Content is Everything!
Content is Everything!
Content is the internet! Content is for everyone! We love content!
ABOUT THE WESTbase.com SITES and SERVICES
Key features of our company
Design
Sites are designed with your business in mind. Just what you need at the time you need it. Sites that give you the ability to grow, change, and adapt to a constantly changing business environment.
Web Development
Our sites are developed with the WordPress Content Management System and CSS Frameworks.
Content
Our staff curates the top news and information sources (blogs, newsletters, news articles, social media posts, and influencers discoveries, etc.) with human editors selecting content. We carefully update each category with the best information allowing you to see what's happening around the world from trusted sources. Check out The WESTbase Blog!
Server Consulting
Combine your system processes/data with your website output. Unix/Linix, SysAdmin/DevOps integration.
We know design. Check out our Work!
We design websites in CSS Frameworks and Wordpress Content Management System (CMS).
This website uses the w3.css Framework.
Jump over to The WESTbase Blog and see some of our Wordpress design work.
A blog site with current news articles mixed with a sarcastic humorist perspective.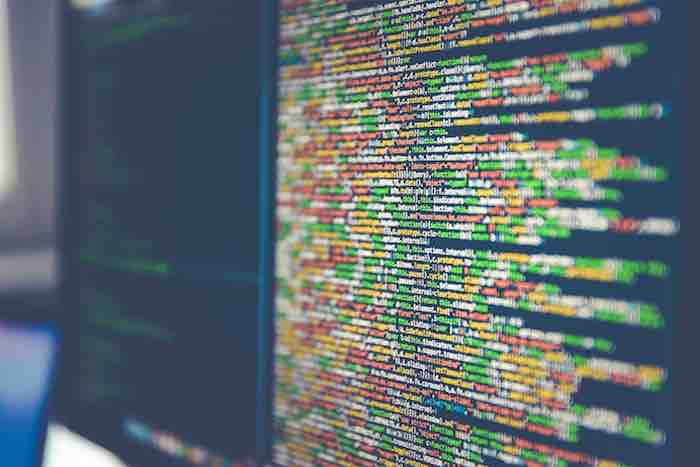 Our Skills.
With four decades of experience in SMB and Corporate IT Computing Enviroments, we bring a unique perspective to the Information Service, Software Product, and Digital Marketing businesses, including developing software products for our customers under contract.
We provide digital media feeds to social media, provide news to our followers, and marketing opportunities to our customers.
Click the Contact link here or at the top of the page to engage with us and talk about the possibilities.
Wordpress Design
Web Design
Photoshop
Server DevOps Consulting